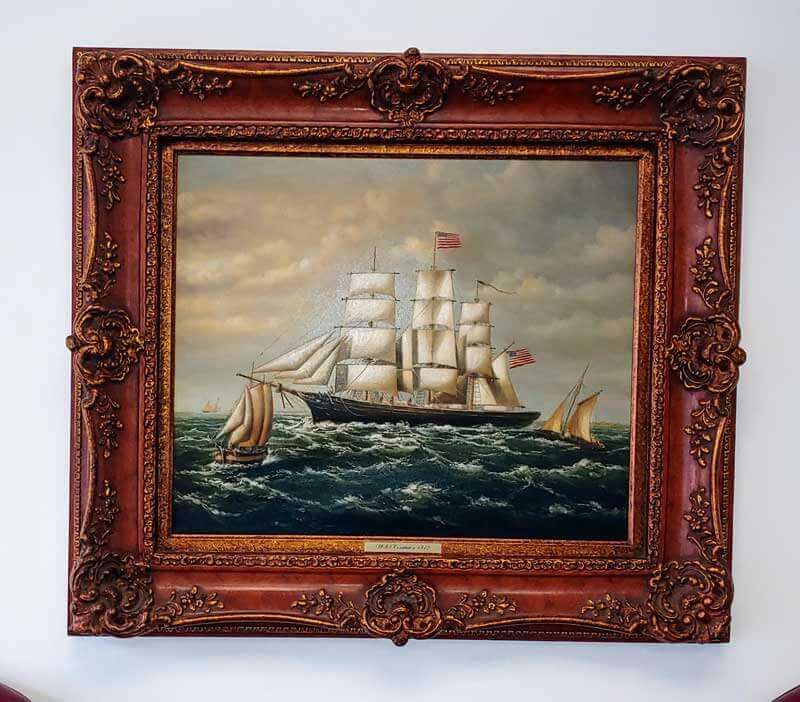 In-Home Surveys
Call us today to schedule a free, no-obligation in-home survey. Surveys are used to gather the necessary information that we need to accurately forecast the estimated cost of your moving services. Together, we will discuss and establish a comprehensive plan to execute your move in the most proficient and cost-effective way possible.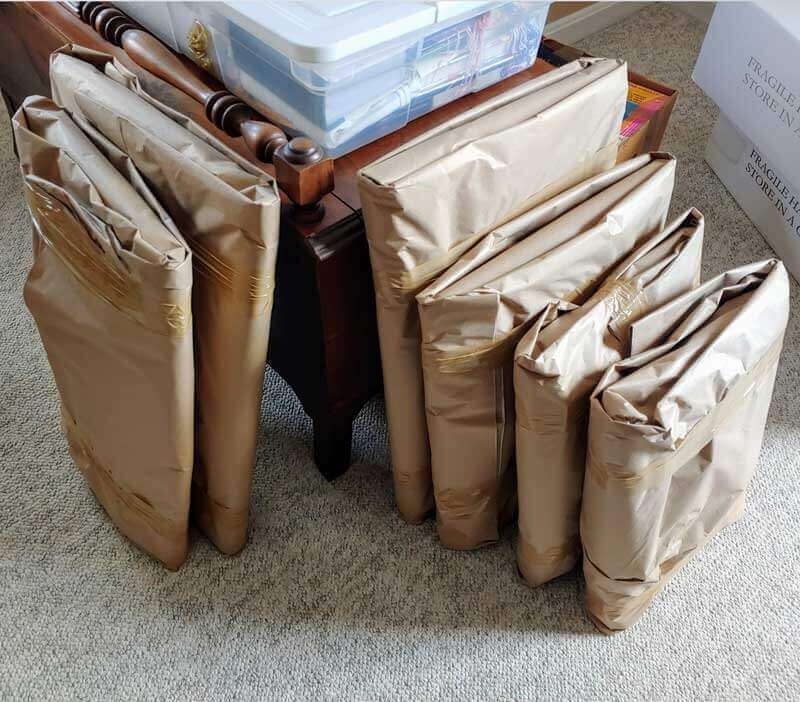 Packing
Turcotte Moving & Storage offers a variety of sensible packing options for you to choose from. We can assist you to determine what you will need for boxes and packing materials to complete your job. You may choose to pack your own items, or select to have us do some or all of the packing for you.

Either way, a residence that is properly packed will ensure that your items will be moved and transported in the safest manner possible.

Packing tip: Use a bold sharpie to mark the sides of your boxes (not the tops) so that the markings can be easily read when they are stacked up and faced off in a room.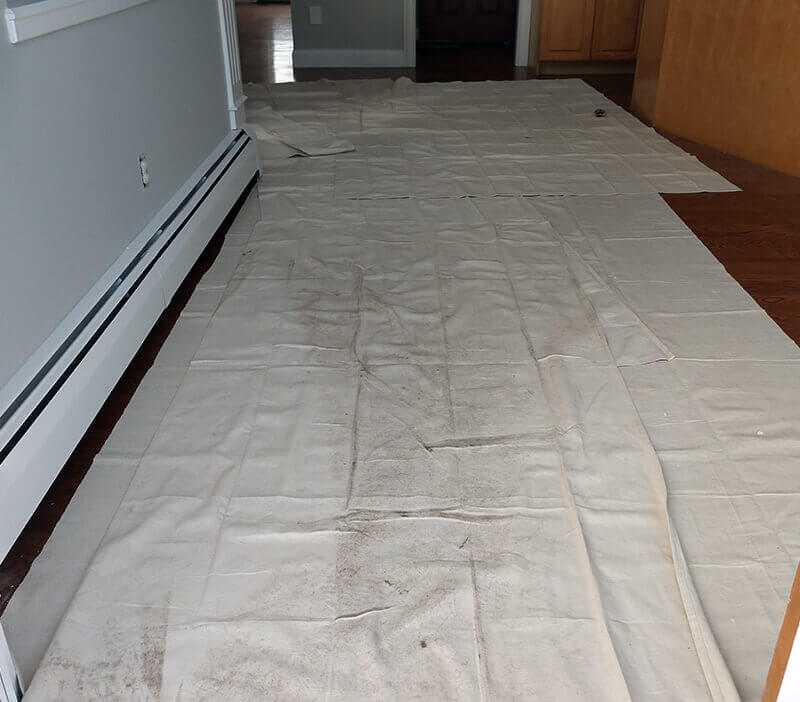 Local & Regional Moving
Turcotte Moving & Storage employs only clean-cut, constantly trained professional movers. We use modern, state-of-the-art trucks and equipment.

Your furniture will be carefully disassembled at its place of origin, expertly wrapped in quilted furniture pads, professionally loaded and transported, and reassembled to its original condition at its place of destination. Your furniture will be placed in your new home specifically where you want it to be.

We take the time to protect your residence with drop cloths on the floors and stairs, and door jamb protectors on the doors and railings. You will see and feel the difference when you work with us.
Contact our Hampton, New Hampshire moving company
Free in-home, no-obligation estimate.